TAP Tablet/Smartphone Program
The purpose of these devices is to provide wireless equipment that can improve the ability of persons with disabilities to use telecommunications and communication tools such as e-mail, phone, text or relay services. Each device has specific built-in access features and pre-installed apps matched to the recipient's disability. Applicants are selected through a screening process. If approved, the applicant can choose from either a Tablet or Smartphone.
To begin the process, please download and complete the screening questionnaire. If applicant passes the screening process, he/she will be mailed an application.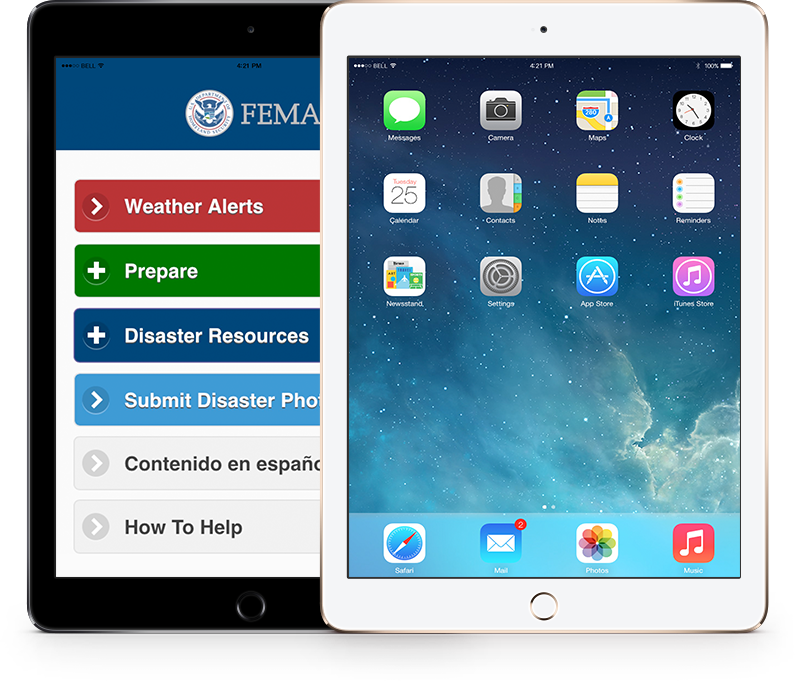 The questionnaires can be submitted by mail to the following address or by using the file upload feature below. After submitting the initial questionnaire, you will be contacted by a staff member to begin phase two of the application process.
Upload Your Questionnaire
Click "browse" to upload your application then click "submit."